2014 Nissan Altima vs 2014 Toyota Camry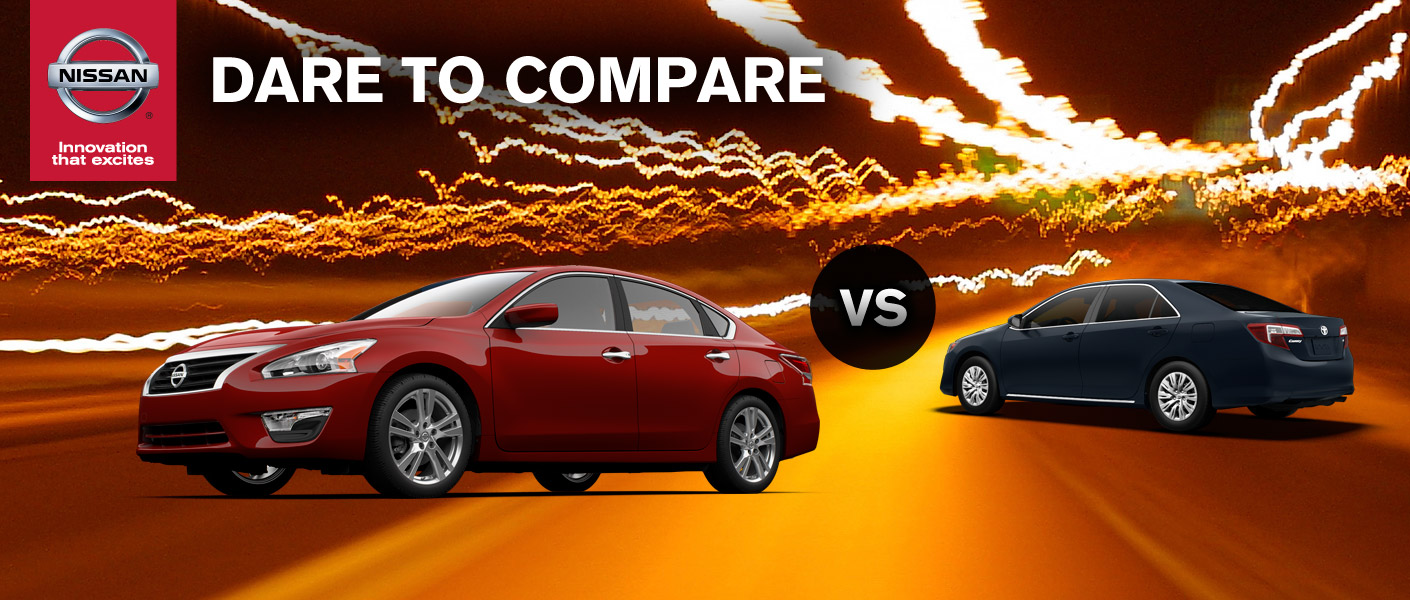 | | | |
| --- | --- | --- |
| 2014 Nissan Altima | | 2014 Toyota Camry |
| 27/38 MPG | Fuel Economy (City/Hwy) | 25/35 MPG |
| Yes | 2014 IIHS Top Safety Pick | No |
| 182 HP | Horsepower | 178 HP |
| $22,110 | MSRP | $22,425 |
2014 Nissan Altima vs 2014 Toyota Camry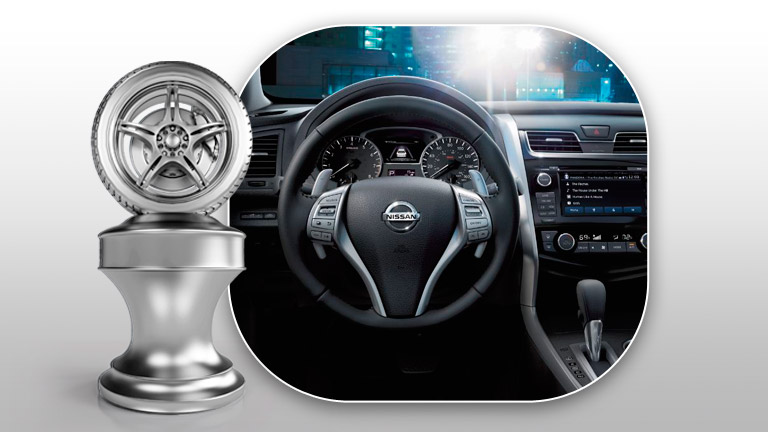 In the division for new sedans, a number of important factors must be apparent, including an impressive fuel economy, top safety performances, and an affordable price. These are important for all vehicles, but sedans in particular seeing as they have become the primary choices for families and daily drivers, especially those frequently commuting long distances. Within the comparison between the 2014 Nissan Altima vs 2014 Toyota Camry, the Altima proves that it can not only dominate these three categories with ease but also has been recognized by a number of reputable websites for its achievements this year.
The 2014 Altima and 2014 Camry do have some surface level similarities due to the fact that both vehicles are mid-size sedans, but why pick from the bottom of the barrel when you can pay the same price and choose from the top? The 2014 Altima has made quite a statement, earning some of the highest rankings on KBB.com, It has been awarded the 3rd best sedan under $25,000 in addition to being named one of the 12 best family cars for 2014. Even though the 2014 Camry made neither of these lists, it still is a quality vehicle that provides clear driving visibility and offers a fair amount of passenger room. These seats can be split 60/40 to provide more cargo space and has been designed with a rather spacious trunk.
2014 Altima--Don't Just Get There, Enjoy the Ride
The 2014 Camry is available in five different trims while the 2014 Altima offers a total of seven. No matter which model is chosen, the Altima is going to prove a responsive yet incredibly smooth ride. As for the Camry, in order to gain better handling and make the drive feel less like it has been switched on auto-pilot, you'll probably want to upgrade to a more expensive and finely-tuned model. Both sedans are going to be built with either a 4-cylinder or V6 engine and will produce a strong fuel economy, taking you further on every tank.
Achieving an estimated 38 hwy mpg, the 2014 Altima is going to be an ideal vehicle for those driving long distances on a regular basis. Not only will you be spending less time at the pump, you'll actually enjoy the ride--this goes for all passengers, no matter where they are seated. The 2014 Altima provides plenty of legroom for rear seat passengers and similar to the Camry, it also has a cavernous truck.
With seven available trims to choose from, the Altima exhibits a vast number of add ons depending on how hi-tech you'd like the vehicle to become. The 2014 has the capability to tell you when your tires need more air, automatically turns its headlights on in the rain, and has an advanced driver-assist display to show caller ID and navigation directions. The 2014 Altima truly is an impressive sedan for those who want a comfortable and affordable ride no matter the distance or number of passengers.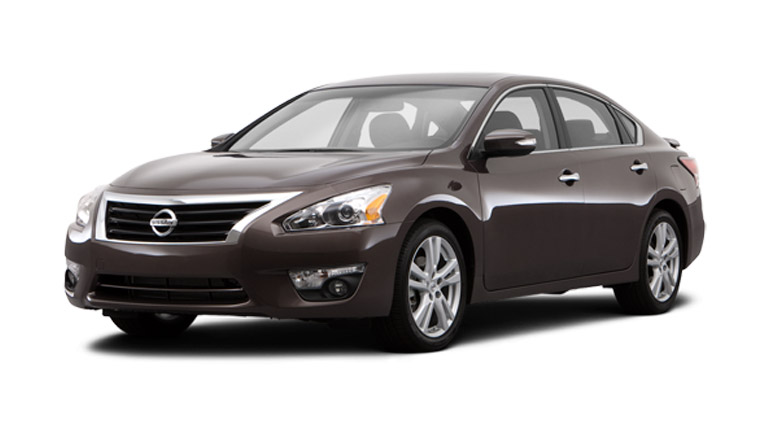 Why Choose Briggs Nissan?
There are so many reasons we believe you should come here to purchase your next vehicle or get your next service appointment. The most obvious has to be that we have an outstanding selection of new and used cars in
Manhattan, KS
. And the people that you will meet here are among the best in the entire industry. This includes the members of our service center that specializes in providing car repair and maintenance in Manhattan, KS that is fast and effective. Maybe it just comes down to the fact that you will be treated right when you come to Briggs Nissan. Quality cars, great service and good people. What more could you ask for from a car dealership?
Sales Hours
Monday-Thursday:
8:30 AM - 8:00 PM
Friday-Saturday:
8:30 AM - 6:00 PM
Service Hours
Monday-Friday:
7:30 AM - 6:00 PM
Saturday:
8:00 AM - 4:00 PM